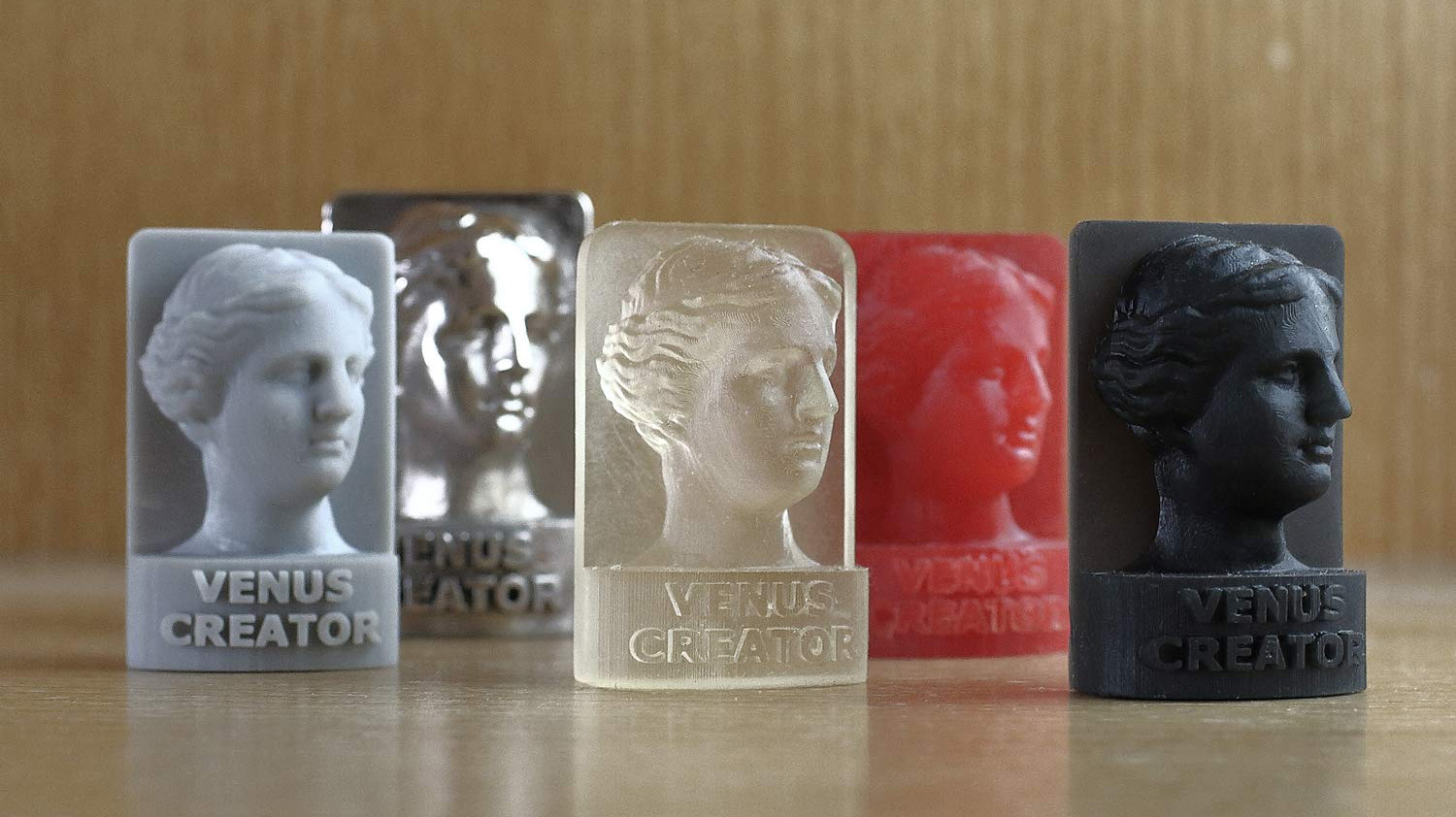 Transparent High-Detail Resin
Transparent Resin is the material of great quality at a low price, you can choose making it if you want to print in a transparent material. Resin has a high level of detail, it is translucent available with sanding paper to feels smooth to the touch and is easy to paint and post-process.
The material is water-resistant for smaller models that need a smooth, high-quality, transparent surface.
The resin is suitable for visual models with limited functionality, but with a high level of detail. Applications range from visual models to model trains and figurines.


Standard Color Resin
The OEM color comes in 924 colors, but in total there are nine finishing colors to choose from: white, black, blue, green, yellow, gray, red, orange and brown.
Our color resin is a very high level of detail with great surface quality resin, from liquid resin hardened by a UV light which is much more detailed than almost all other 3D printing materials, and easy to paint.
Applications range from visual models and figurines.