VENUS CREATOR

Based on constant innovation and experience, VenusCreator is the inventors of different type of resins. Our own research and development department keep focusing on materials with different objectives and also custom produce in industrial volumes from our own industrial production facility.

As a professional manufactor of resin type 3d printers for many years, VenusCreator continues to develop and provide high quality products with a special emphasis on resin. We sincerely look forward to cooperating with partners all over the world. We produced the photosensitive resins from our manufactory and focus on exploring new 3d printing resin materials for stereolithography 3d printers. As a leading resin manufacturer we provide the customers with an extensive range of reliable resins.

*Stereolithography is a 3D printing technology used for prototypes and production parts up one layer at a time by curing a photo-reactive resin with an UV laser. The SLA 3D Printer can be applied extensively in various industry with high accuracy.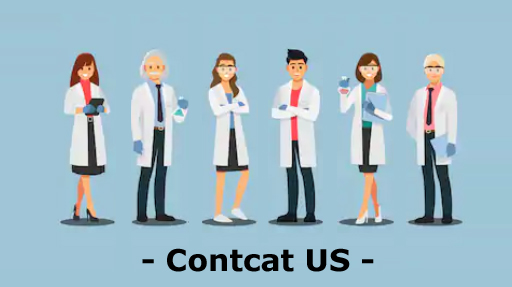 www.venuscreator.com
2055 Yukon Street, Vancouver, British Columbia, Canada
Phone:+1-669-2221115
Email:
[email protected]